Roadworthiness and engineer reports by certified engineers
When you need a report on a damaged or written-off vehicle for an insurance company. Our mobile workshop will call to you in Dublin and surrounding areas.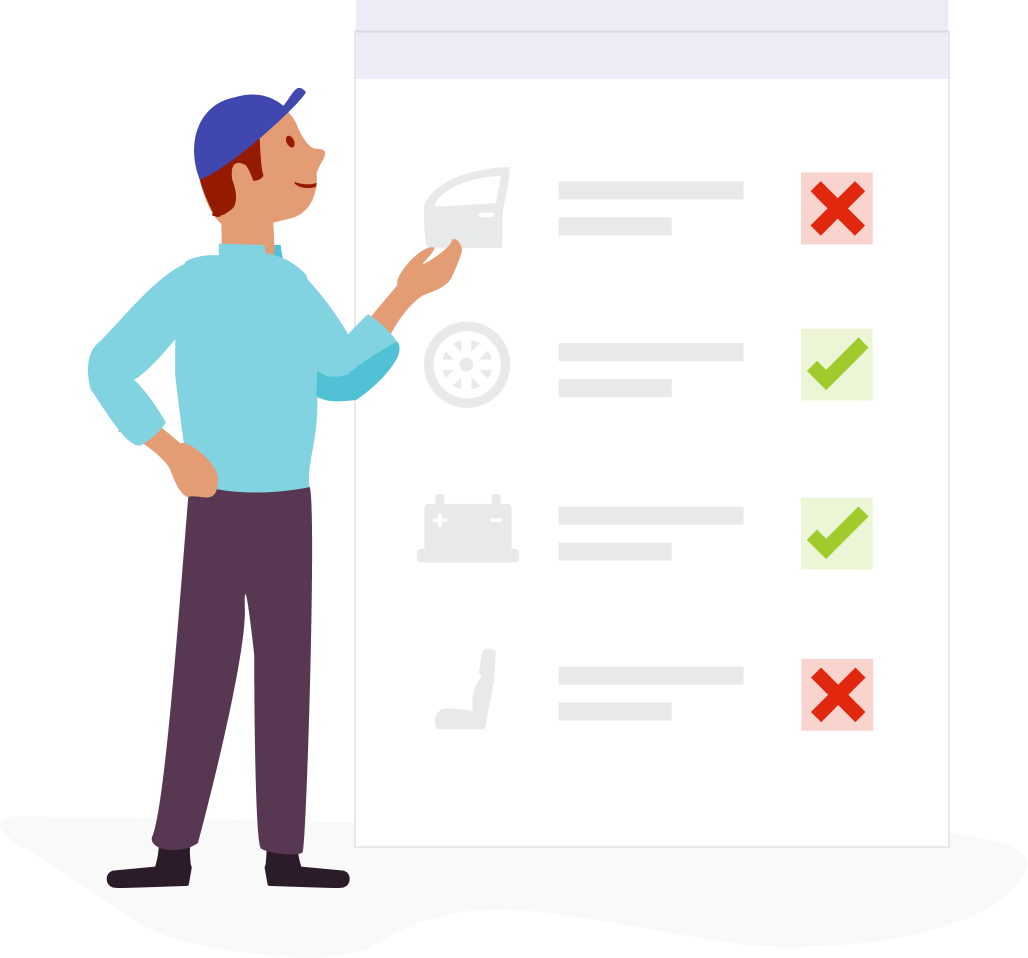 Recognised by all major insurance companies, the DoE, Revenue Commissioners, NCT and the RSA
Certified report from a suitably qualified individual (SQI)
What We Cover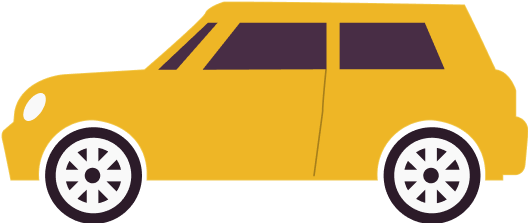 All cars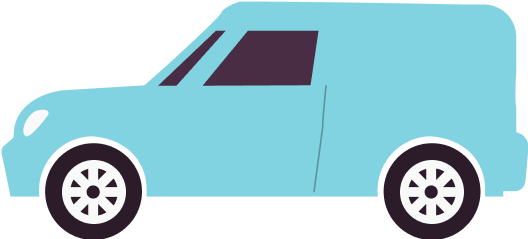 Light commercial vehicles
How We Work
Tell us where and when and we'll do the rest. We can call to your home or work.
Your car is inspected inside and out by a fully qualified and certified engineer.
Once finished, the engineer's report is emailed to you and you're done!